Education, Workshops, Entertainment and More!
INDUSTRIAL HEMP EXPO / Trade Show & Conference
The third annual Northern Colorado Hemp Expo (NoCo3), celebrates the revival of industrial and nutritional hemp production in Colorado and around the world. Produced by the Colorado Hemp Company, we cordially invite you to sponsor or exhibit at NoCo3 on Friday and Saturday, April 1-2, 2016. Taking place at The Ranch Events Complex in Loveland Colorado, the expo is centrally located with easy access to quality amenities.
New for 2016, we'll feature a two-day event with a business to business (B2B) and industry-focused experience on Friday April 1st for suppliers, buyers, investors, farmers, processors, manufactures and companies directly involved in the hemp industry and ancillary markets.
On Saturday April 2nd, the Expo is open to the general public where hemp enthusiasts and consumers will learn about hemp through interactive and engaging presentations and have access to a wide assortment of hemp-based products from more than 100 participating exhibitors and sponsors.
Don't Miss Two Days of Pure HEMP-EPIC-NESS!
With a large and diverse gathering of hemp-based companies, industry speakers and panel presentations, you'll want to reserve your space early. Sponsorship opportunities are now available and tickets for the event will go on sale soon.
Join Hempsters from far and wide and be a part of the 21st Century Hemp Movement.
The Coolest Hemp-Centric Trade Show and Conference on the Planet!
100+ Vendors and Exhibitors
50+ Speakers, Panelists and Industry Experts
Elected State and National Representatives
Thousands of Hemp Advocates and Enthusiasts
B2B Day for Hemp Industry

Expo Day for General Public
Media Spotlight on the Hemp Industry
Hemp Fashion Feature

Live Entertainment
Business networking opportunities
Specialty Workshops and Demonstrations including: Building with Hemp, Cooking with Hemp, Brewing Beer with Hemp, Painting with Hemp, Artisan Crafting with Hemp
Check for the latest updates by visiting our Facebook Event.
Unveiling the world of Industrial and Nutritional Hemp at the third annual NoCo Hemp Expo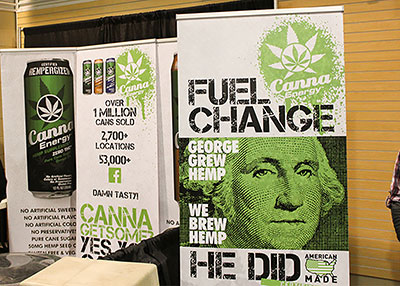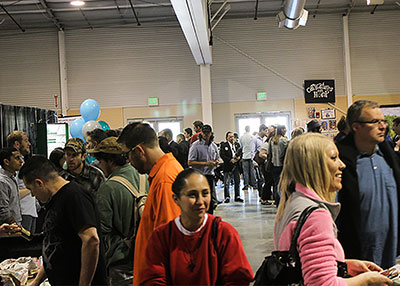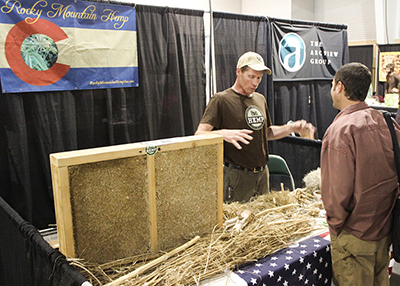 Venue – The Ranch Events Complex,Loveland, CO